Black and White Photography: Creating Timeless Monochrome Images ===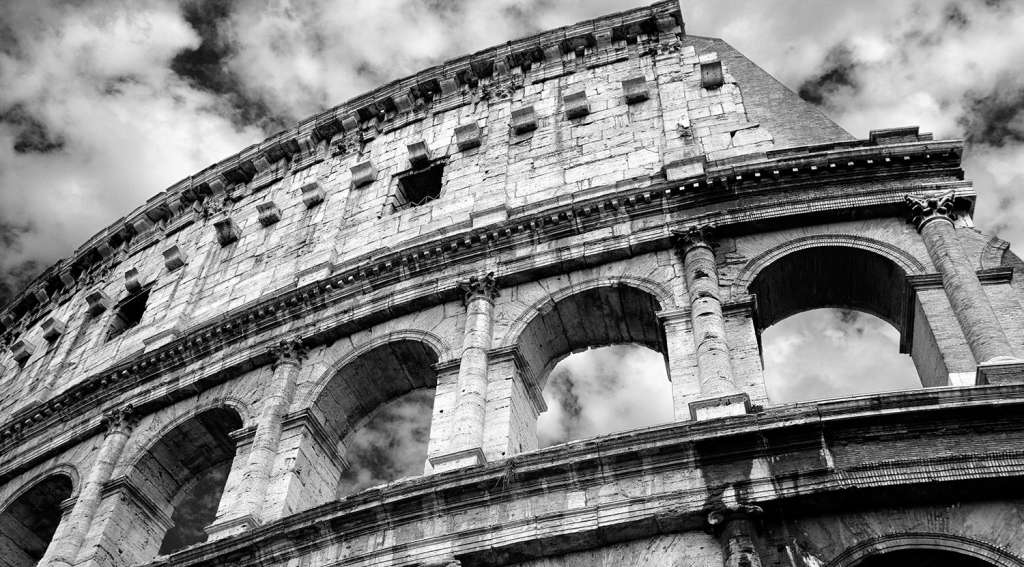 In a world filled with vibrant colors, there is something captivating about the simplicity and elegance of black and white photography. Just like a classic black and white movie, monochrome images have a timeless appeal that can transport us to another era. They have the power to evoke emotions, tell stories, and capture moments in a unique and artistic way. In this article, we will delve into the art of black and white photography, exploring its ability to unleash the power of timelessness, master contrast, reveal the soul, transform the ordinary into extraordinary, and take us on a journey through time.
Capturing Moments: The Art of Black and White Photography
Black and white photography is more than just removing color from an image; it is about capturing moments in a way that emphasizes the essence and emotion of the scene. By eliminating the distractions of color, black and white images allow us to focus on the composition, lighting, and the story being told. Whether it's a candid street shot or a carefully planned portrait, black and white photography has a way of freezing time and immortalizing that fleeting moment.
Unleashing the Power of Monochrome: Embracing Timelessness
One of the most enchanting aspects of black and white photography is its ability to transcend time. By stripping away color, monochrome images become timeless, evoking a sense of nostalgia and connecting us to the past. The absence of color allows the viewer to focus on the subject matter, the emotions conveyed, and the composition, creating a lasting and impactful image that can be appreciated for generations to come.
From Shadows to Highlights: Mastering the Art of Contrast
Contrast plays a vital role in black and white photography, adding depth and dimension to the image. The interplay between light and shadow creates a dramatic effect, highlighting the textures, shapes, and lines within the frame. Mastering contrast involves understanding the tonal range and using it to create a visually striking image. By carefully managing the balance between shadows and highlights, photographers can create images that are both visually captivating and emotionally evocative.
Revealing the Soul: Finding Beauty in Black and White
Black and white photography has a unique ability to reveal the soul of the subject. By removing color distractions, the viewer's attention is drawn to the subtle nuances and details that might be overlooked in a color photograph. The absence of color allows us to focus on the expressions, emotions, and textures, creating a more intimate connection between the viewer and the subject. Black and white photography has a way of capturing the essence of a person or a scene, exposing their vulnerability and true beauty.
Monochrome Magic: Transforming Ordinary into Extraordinary
One of the magical aspects of black and white photography is its ability to transform even the most ordinary and mundane subjects into extraordinary works of art. A simple street scene or a solitary tree can become a captivating image when stripped of color. Black and white photography challenges us to see the world differently, to seek out the hidden beauty in everyday life, and to appreciate the artistry in the simplest of subjects.
A Journey Through Time: Exploring the World of Black and White
Black and white photography takes us on a journey through time, allowing us to experience moments from the past and imagine stories that have long been forgotten. By removing the distractions of color, we are transported to different eras, capturing the essence of history and the essence of the human experience. Black and white images have a way of bridging the gap between the past and the present, reminding us of our shared humanity and the timeless beauty that exists in the world.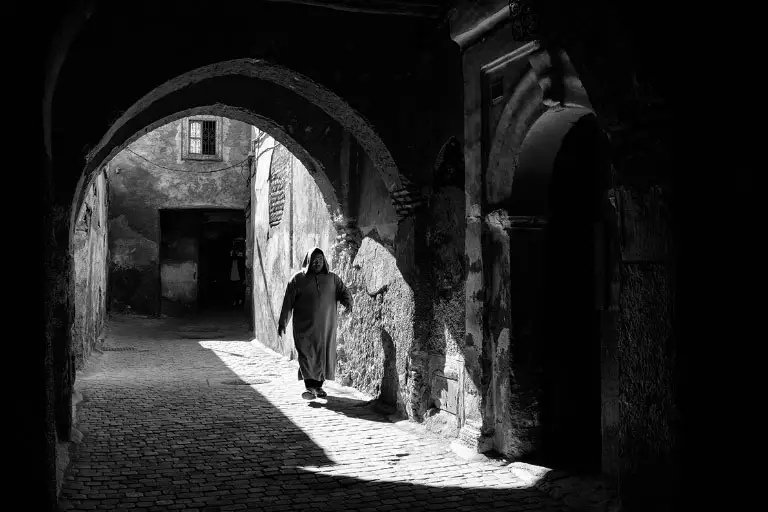 Tone Black and white photos actually include a whole range of greys which add subtlety to your Images Normally you look for subjects that will translate into a range of tones from black to A black and white photo is one created either incamera or via editing software that only uses black white and variations of grey A common term you may hear is that black and white photos use a greyscale See our guide to monochrome vs grayscale photography for more on this topicThe Images you shoot in bampw has more mystery They have depth Color photographs tend to feel dated distracting and they can reveal too much Credits grazie ryszardl70 mylatehope wuxiong amp russheath Monochrome brings back memories that can sometimes go beyond visualsBlack and white photography is the art of using different tones
of gray ranging from white to dark to create compelling Images This genre has a very long history as long as photography itself By the time photographers captured the first permanent color image in 1861 monochrome photos had been around for 35 yearsBlackandwhite photography also called bampw photography is a great place for beginners to hone their skills and perfect their art Dive in to explore the intricacies of working in grayscale Explore Photoshop Not sure which apps are best for you Take a minute We39ll help you figure it out Get started The importance of black and white photosSince black and white is the purest type of photography due to its rejection of color which distracts you can now devote proper attention to something thats often ignored in color shots That would be patterns
Patterns provide your Images with character and highly interesting points of focus for your viewersMonochrome Images range from classic and timeless black and whites to abstract avantgarde compositions The artistry of the photographer becomes apparent if they know when to use which technique When applied to the right photograph at the right time the look of a monochrome can add an unmatched uniqueness to your compositionThis manual promotes the subtleties and creative possibilities of working in monochrome combining practical advice on manipulating digital Images with insights into how to conceive scenes in black and white and consideration of the tradition of the medium using examples of artists such as Ansel Adams and Bill Brandt
Black and white photography is a powerful and captivating form of artistic expression. It allows us to capture moments, unleash the power of timelessness, master contrast, reveal the soul, transform the ordinary, and take a journey through time. Whether you are a professional photographer or an amateur enthusiast, exploring the world of black and white photography can be a rewarding and inspiring experience. So grab your camera, embrace the monochrome magic, and let your creativity shine through timeless and evocative black and white images.