Color Grading in Photography: Creating Mood and Visual Impact ===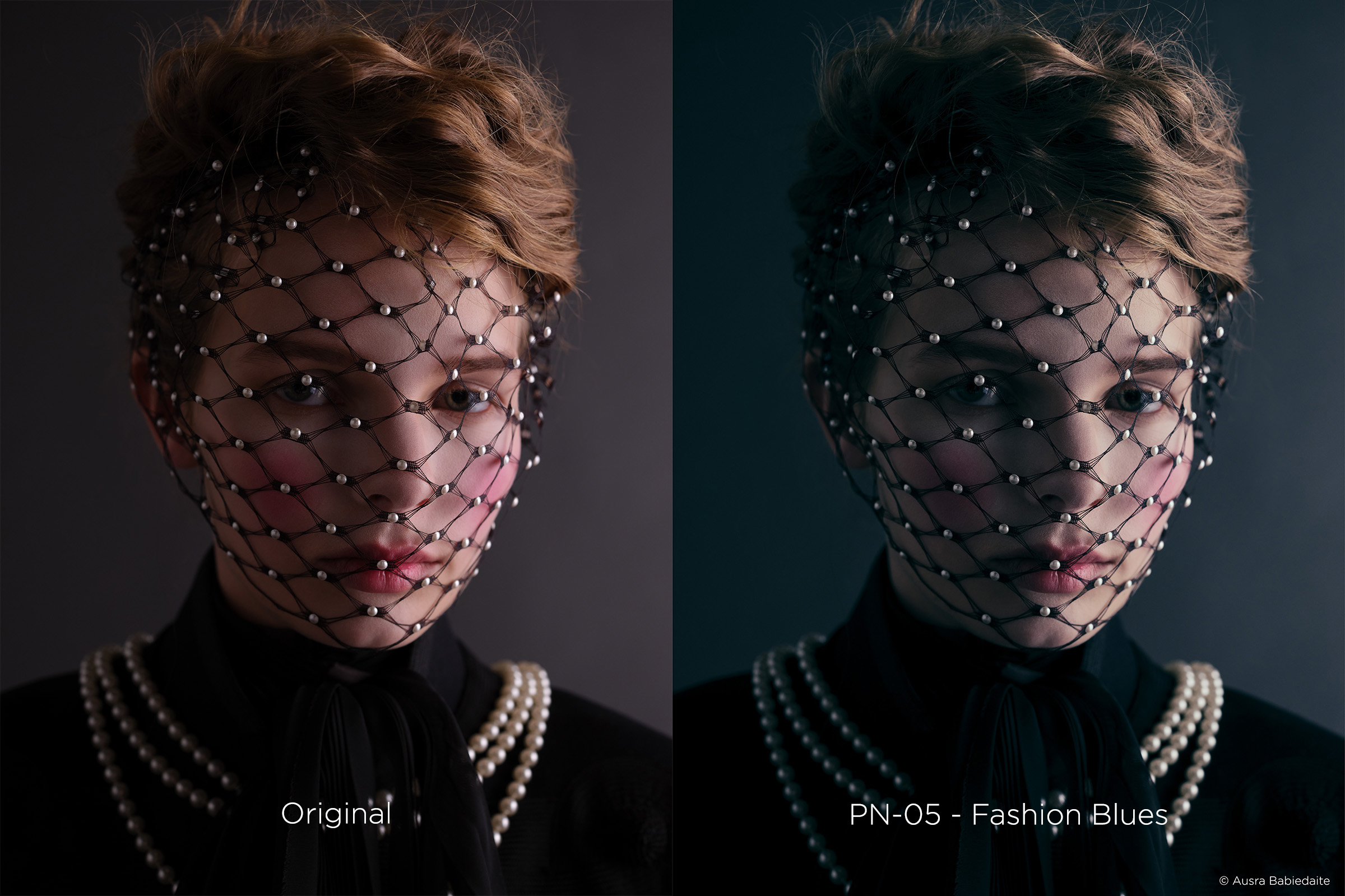 Photography is a powerful tool that allows us to capture fleeting moments and immortalize them forever. But what if I told you there's a way to elevate your photographs from ordinary to extraordinary? Enter the enchanting world of color grading. Color grading is the art of enhancing and manipulating colors in post-processing to create mood, evoke emotions, and add visual impact to your images. It is like painting emotions with pixels, unlocking the true potential of your photographs. So, let's dive into the mesmerizing realm of color grading and discover how it can transform your photography game.
The Art of Color Grading: Painting Emotions with Pixels
Color grading is more than just adjusting the brightness and contrast of an image. It's a process that allows photographers to convey their intended emotions and messages through the clever use of colors. Just like a painter selects their palette to evoke specific feelings, a photographer can manipulate colors to create a similar effect. Whether you want to create a dreamy and ethereal atmosphere or a moody and mysterious ambiance, color grading is your secret weapon.
Unlocking the Power of Colors: Transforming Photos into Visual Masterpieces
Colors hold immense power. They can evoke emotions, change perceptions, and create lasting impressions. With color grading, you have the ability to transform ordinary photographs into visual masterpieces. By enhancing certain hues or adjusting saturation levels, you can create a more vibrant and dynamic image. You can make colors pop off the screen and grab the viewer's attention, making your photographs truly unforgettable.
From Dull to Dazzling: How Color Grading Elevates your Photography Game
Have you ever taken a photo that looked lackluster and uninspiring? Color grading can be the antidote to dullness. By experimenting with different color temperatures and tones, you can breathe life into your photographs, making them vibrant and captivating. With the right color grading techniques, you can enhance details, add depth, and completely transform the mood of your images. Say goodbye to mundane photographs and hello to a whole new level of creativity and impact.
Mastering the Palette: Techniques to Create Captivating Visual Impact
To master the art of color grading, it's essential to understand the various techniques at your disposal. One popular technique is the use of complementary colors to create contrast and make certain elements stand out. Another technique is split toning, which involves applying different colors to the highlights and shadows of an image, resulting in a unique and captivating visual impact. Additionally, adjusting the color balance and selectively modifying specific hues can create a harmonious and balanced composition.
Embrace the Rainbow: Harnessing Color Grading for Mood Enhancement
Colors have a profound effect on our moods and emotions. Warm tones like red and yellow can evoke feelings of happiness and energy, while cool tones like blue and green can create a sense of calmness and tranquility. Color grading allows you to harness the power of these colors and enhance the mood of your photographs. By manipulating color temperature, saturation, and hue, you can create a visual narrative that resonates with your audience on a deeper level.
The Magic of Colors: Infusing Life and Energy into Your Photographs
Colors have the ability to infuse life and energy into your photographs. They can transport the viewer to a different time or place, evoke memories, and create a sense of nostalgia. With color grading, you can take your audience on an emotional journey, immersing them in the story you want to tell. Whether it's a vibrant sunset that takes their breath away or a monochromatic scene that exudes a timeless elegance, color grading is the key to unlocking the magic of colors in your photography.
Color grading helps you create a mood or coherent sensibility with your color palette Different from color correction which makes your images look exactly like they appear in real life color grading conveys a visual tone Learn what elements to tweak to achieve a cohesive artistic evocative color grade for your imagesTo learn how color Impacts mood in photography its important to understand color theory color psychology and how to use that knowledge to your advantage Basics of Color Theory Before you can use color to set the mood of a photo you first need to understand it Color theory is quite simpleColor Grading Your Photographs Add Emotion Mood and Impact with the Power of Color Rob Davidson Food Photographer and Videographer Watch this class and thousands more Get unlimited access to
every class Taught by industry leaders amp working professionals Topics include illustration design photography and more Lessons in This ClassWritten by Noam Kroll 9 Its one thing to understand how to color grade on a purely technical level but it takes a deeper understanding of the psychology of color grading to achieve the greatest emotional Impact with your audienceColour grading will involve the director sitting in a dark room with the colour grader this can be a standalone post or the editor on smaller productions making changes to affect the mood of the entire film Colour grading in cinema and TV can be controversial especially as cinemas and TV look to formats such as HDRGlobal Control Exponentially more control and power Okay Ill take it down a notch With fewer exclamation points
here is an overview of the new controlsIf you want to improve your understanding of colors in photography watch this onehour session with Joanna Kustra This is a recording of a live webinar withColor grading follows color correction It manipulates color and can change the mood of a shot For example if you want a shot that conveys a sense of drama you can enhance the saturation of the color blue or red Color grading focuses on Hue Solid color fill Levels Saturation Curves
In the world of photography, mastering the art of color grading is like discovering a hidden superpower. It allows you to create mood, evoke emotions, and add a visual impact to your images like never before. By understanding the techniques and embracing the power of colors, your photographs will transcend the ordinary and become extraordinary visual masterpieces. So, go ahead and explore the enchanting world of color grading. Unleash your creativity and let your photographs tell stories that will captivate and mesmerize your audience.