Let There Be Light: Captivating Techniques for Stunning Photos ===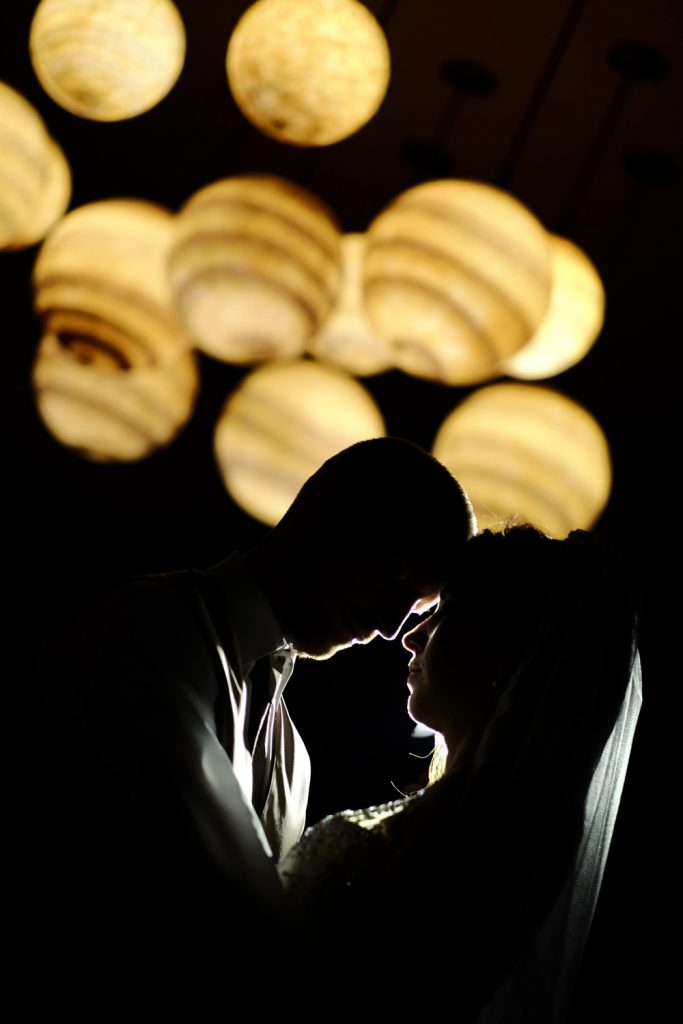 Photography is an art form that relies heavily on the mastery of light. The way light interacts with your subject can make or break a photograph. With the right techniques, you can transform an ordinary image into something stunning and captivating. In this article, we will explore various photography lighting techniques that will help you elevate your skills and create images that truly shine.
Painting with Light: Unleashing Your Creativity in Photography
One of the most exciting techniques in photography is painting with light. By using long exposure and a handheld light source, you can create mesmerizing patterns and shapes in your photos. Whether you're drawing a heart in the air or tracing the outline of a subject, this technique allows you to unleash your creativity and add a touch of magic to your images.
The Magic of Shadows: Enhancing Depth and Drama in Images
Shadows can add depth and drama to your photographs. The key is to embrace them and use them to your advantage. Play with the positioning of your subject and the available light source to create interesting and dynamic shadows. Experiment with different angles and perspectives to find the perfect balance between light and darkness, and watch as your images come to life with a sense of mystery and intrigue.
Harnessing Natural Light: Tips to Achieve Perfect Outdoor Shots
Natural light is a photographer's best friend. It provides a soft and flattering illumination that can make your subjects glow. To make the most of natural light, consider shooting during the golden hours – the hour after sunrise and the hour before sunset. During these times, the light is warm and diffused, creating a magical atmosphere in your photos. Additionally, try using reflectors or diffusers to control the intensity of the light and eliminate harsh shadows.
Illuminate Your Subject: Techniques for Flawless Portrait Photography
When it comes to portrait photography, lighting is everything. To create flattering and stunning portraits, consider using the classic three-point lighting setup. This involves placing a key light to illuminate the subject's face, a fill light to soften shadows, and a backlight to add depth and separation. Experiment with the positioning and intensity of these lights to achieve the desired effect. Additionally, don't be afraid to play with different light modifiers, such as softboxes or umbrellas, to create a soft and even lighting on your subject's face.
From Ordinary to Extraordinary: Transforming Your Photos with Light
Light has the power to transform ordinary scenes into extraordinary ones. One technique to achieve this is to add a splash of artificial light to your photographs. By using off-camera flash or continuous lighting, you can enhance the mood and atmosphere of your images. Whether you're capturing a portrait in a dimly lit room or highlighting the details of a still life, adding artificial light can take your photos to the next level.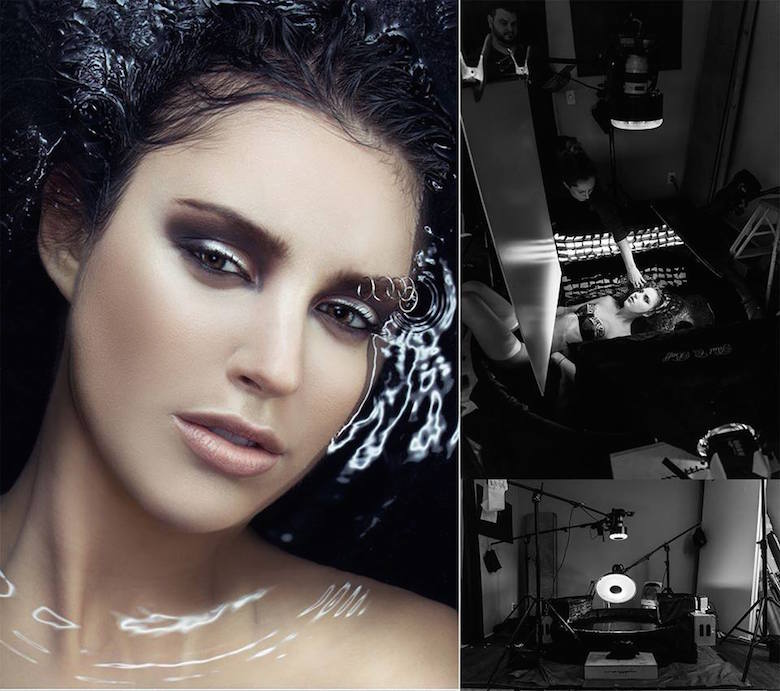 Photographic Lighting for Everybody Techniques for Mastering Light with Any CameraIncluding iPhone Pro Photo Series Begleiter Steven H 9781682034347 Amazoncom Books Books Arts amp Photography Photography amp Video Buy new 2899 List Price 4995 Save 2096 42 FREE Returns FREE delivery Thursday October 13Whether thats a hightech DSLR a consumer pointandshoot or simply your SmartPhone theres a common denominator that will determine the visual impact of the Images you create the light Identifying beautiful light or creatingmodifying the light takes experience observation and a knowledge the fundamentals of lighting1 Start with natural light before adding flash Natural light provided by the sun and moon is constantly changing with the time of day and the weather So explore the effect of light
go out and shoot at different times of the day see how this alters the Images you create How do the tones in the image changeThere are two ways to capture light using your camera One is natural light which is the most widely used because its already there The sun gives it to us for free so it would be silly not to take advantage The other is artificial light added to our scene from flash or continuous lightingPhotography Lighting The Complete Beginners Guide Understanding photography lighting is an essential step towards improving your photography skills We have put together an easy yet essential guide that you must read if you are serious about photographyA speedlight can be used as a main light fill light or rim light in portrait photography The author provides advice on adjusting the
power and angle of the speedlight to achieve different lighting effects such as soft and directional light This guide also mentions using accessories such as softboxes umbrellas and reflectors to modify the In this blog we39ll explore the essential equipment camera settings and techniques you need to master light painting photography along with tips for planning your shots editing your Images and finding inspiration from the pros 1 Choosing the Right Equipment Before you start experimenting with light painting photography it39s important Mastering Lighting Lighting plays a major role in portrait photography affecting the mood and overall quality of your Images By mastering different lighting techniques you can create a variety of effects and enhance the visual appeal of your portraits
Let39s explore three main types of lighting Natural Light Studio Lighting and On
Mastering photography lighting techniques is an essential skill for any photographer. By understanding how light behaves and experimenting with different techniques, you can elevate your images from ordinary to extraordinary. Whether you're harnessing natural light, playing with shadows, or adding artificial light, remember to have fun and let your creativity shine. With practice and patience, you'll be able to capture stunning images that truly captivate the viewer's eye. So grab your camera, embrace the power of light, and embark on a journey to create breathtaking photographs. Happy shooting!