Photography Tips and Tricks: Mastering the Art of Capturing Moments ===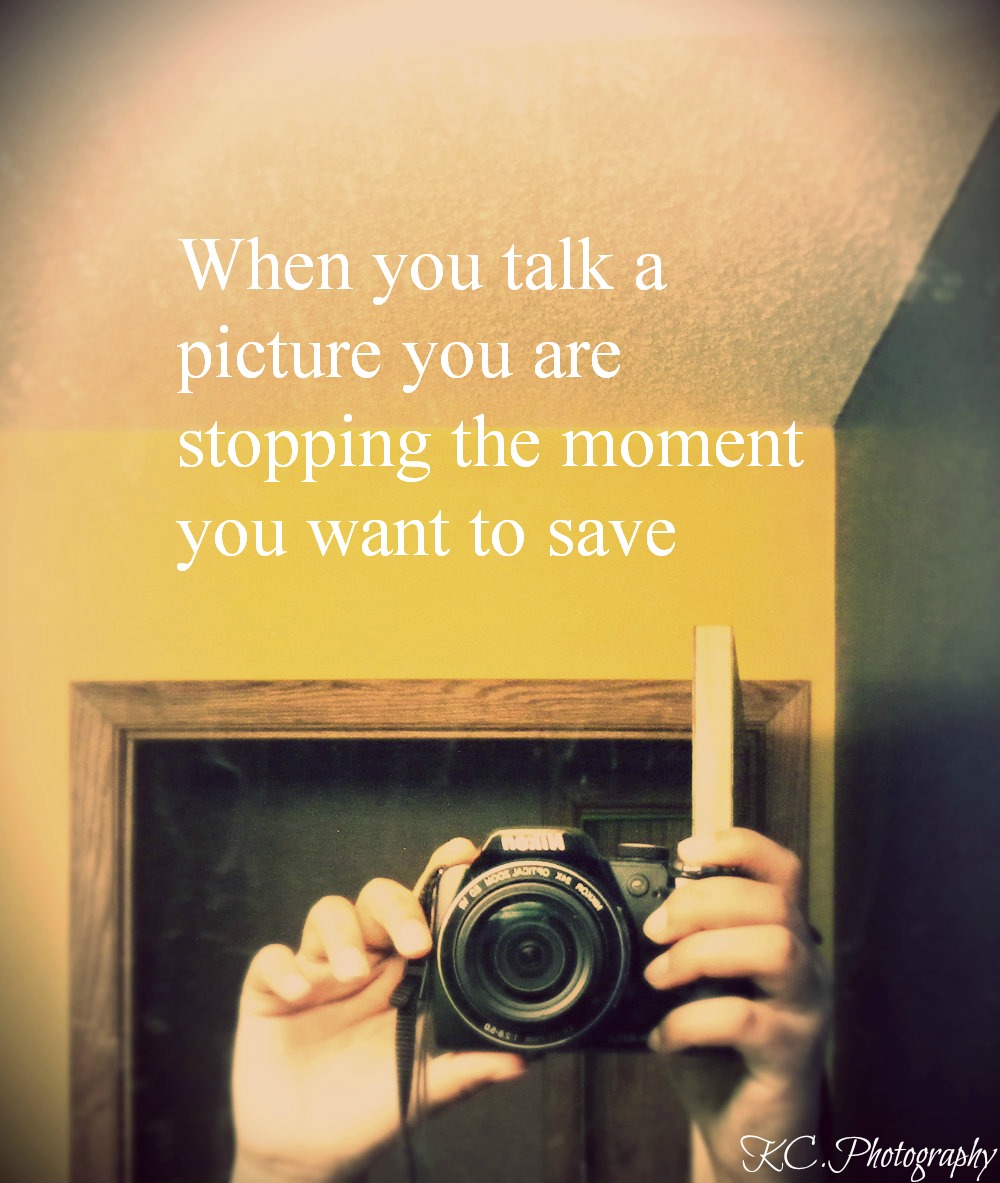 Photography is a magical art that allows us to freeze moments in time and create captivating visual stories. Whether you are a professional photographer or an amateur enthusiast, there is always room for improvement and new techniques to learn. In this article, we will explore various tips and tricks that will take your photography skills to the next level. From mastering the art of capturing moments to unlocking the secrets of equipment, get ready to embark on a journey of creativity and inspiration.
Freeze Time: Master the Art of Capturing Moments
Photography is all about capturing moments that are fleeting and precious. To truly freeze time in your shots, practice the art of anticipation. Keep your camera ready and be prepared to capture unexpected moments. It may take some time to develop this skill, but with practice, you will learn to anticipate the perfect instant and capture it beautifully.
Another essential tip is to experiment with different shutter speeds. High shutter speeds freeze motion, allowing you to capture fast-moving subjects in sharp detail. On the other hand, slow shutter speeds create a mesmerizing effect by capturing motion blur. So, play around with shutter speeds and unleash your creativity to freeze time in unique and captivating ways.
Frame and Focus: Elevate Your Photography Skills
The way you frame and focus your subject can make or break a photograph. To elevate your photography skills, pay attention to the composition and balance of your shots. Use the rule of thirds as a guide to position your subject off-center, creating a more interesting and dynamic composition. Leading lines can also add depth and guide the viewer's eye, so look for natural lines in your surroundings and incorporate them into your shots.
Focusing is another crucial element in photography. Mastering the art of focus will ensure that your subject is sharp and well-defined. Experiment with different focusing techniques, such as single-point focus or continuous focus, to find what works best for your style. Remember, a well-framed and focused shot can take your photography to new heights.
Lighting Magic: Unleash the Power of Illumination
Lighting is the key to creating captivating and visually stunning photographs. Understanding and harnessing the power of illumination can transform ordinary shots into extraordinary ones. When shooting outdoors, take advantage of the golden hour, which occurs during the first and last hours of sunlight. The soft, warm light during this time creates a magical ambiance and adds a touch of enchantment to your photos.
In indoor photography, experiment with different lighting setups. Natural light coming through windows can create beautiful soft shadows, while artificial lights can offer more control and creativity. Don't shy away from using reflectors or diffusers to manipulate the light and achieve the desired effect. Remember, lighting is the secret ingredient that can take your photography to the next level.
Composition Charm: Create Stunning Visual Stories
Composition is the art of arranging elements within a photograph to create a visually pleasing and impactful image. To create stunning visual stories, pay attention to the placement and arrangement of objects within the frame. Experiment with different perspectives and angles to add depth and dimension to your shots.
Another tip is to incorporate a strong focal point in your composition. This can be a person, a building, or any other element that grabs the viewer's attention. By placing your focal point strategically, you can guide the viewer's eye and tell a compelling visual story. Remember, a well-composed photograph has the power to evoke emotions and transport your audience into a whole new world.
Editing Enchantment: Transform Your Shots with Finesse
Editing is where the magic happens in photography. With the right tools and techniques, you can transform ordinary shots into extraordinary works of art. When editing, start by adjusting the basic settings such as exposure, contrast, and white balance to ensure a balanced and pleasing image.
Experiment with different editing styles, such as black and white or vintage effects, to add a unique touch to your shots. Don't be afraid to push the boundaries of creativity and have fun with editing. It's your chance to add your personal touch and bring your vision to life.
Lens Wizardry: Unlock the Secrets of Equipment
Understanding your equipment is vital to mastering photography. Your choice of lens can greatly impact the final result of your shots. Experiment with different lenses to discover their unique characteristics and how they can enhance your photography.
Wide-angle lenses are great for capturing vast landscapes and adding a sense of grandeur to your shots. Telephoto lenses, on the other hand, allow you to zoom in and capture details from a distance. Macro lenses are perfect for capturing intricate details, such as flowers or insects. Each lens has its own strengths and limitations, so take the time to explore and unlock the secrets of your equipment.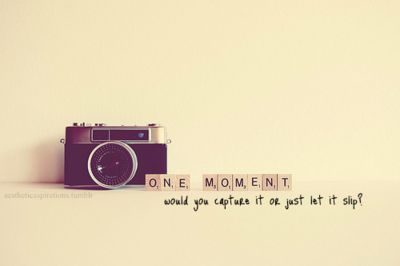 16 Top Tips for Portrait Photography 2023 Great portrait photography is a result of combining the right technique with an artist39s expression Follow these 15 top tips to master the art of capturing stunning portraits Great portrait photography is a result of combining the right technique with an artist39s expressionTip 1 Focus on the eyes While eye contact is not always desirable in a portrait sharp eyes certainly are Manually select an AF point that39s positioned over one of your model39s eyes or use the1 How to capture great sunsets Getting the most out of sunsets needs patience and timing The best pictures are usually when the sun is close to the horizon and clouds are lit from below And a telephoto lens can often give more impact than a wideangle 2June 27 2023 Leanne Allen Calling
all nature enthusiasts Are you ready to take your photography skills to the next level and capture the breathtaking beauty of the great outdoors Look no further In this article weve gathered essential guides that will help you master the art of nature photographyEssential Photography Tips for Beginners Mastering the Art of Photography Published by 500px Team 4 days ago Photography is a captivating art form that allows us to freeze Moments in time and share our unique perspectives with the worldThe goal of nighttime photography is to capture unique lighting effects For dramatic and moody shots look for light sources like neon signs street lights and even the moon Don39t be afraid to experiment with various views and angles Utilize postprocessing methods to improve your nighttime
photographyEssential Photography Tips for Beginners Mastering the Art of Photography by 500px Team in 500px Blog 1 week ago From composition and lighting to camera settings and postprocessing techniques learn how to elevate your skills and capture stunning images Keep readingThe latest Architectural photography What is architectural photography Architecture photography is another genre of photography that focuses on subjects related to architecture
Photography is a never-ending journey of learning and exploration. By mastering the art of capturing moments, elevating your photography skills, understanding the power of lighting, creating stunning visual compositions, transforming your shots with editing, and unlocking the secrets of your equipment, you will embark on a path of creativity and growth. So, grab your camera, go out into the world, and capture the magic that surrounds you. Happy shooting!